Overview
Media
Fandom
Share
Episodes
2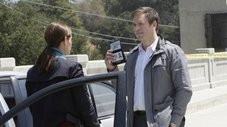 The team must take a second look into the death of a lieutenant after the blogger who accused them of a cover-up ends up dead.
Read More
Expand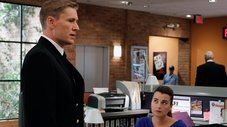 The NCIS team searches for the person and motive behind a contract killer targeting a Navy Lieutenant Commander.
Meanwhile, Abby uncovers new information about her family after undergoing tests for a kidney donation.
Read More
Expand