Episodes
4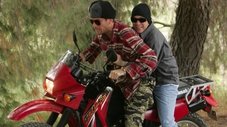 Tony disappears while doing an undercover operation as an escaped prisoner who is forced to stick to a convinct that owns a key to an expensive ancient Iraqi sculpture. The GPS locator that Abby planted on Tony stops working and the team is forced to find Tony before he gets murdered by the thief.
Read More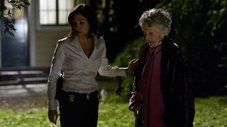 A "meat puzzle" starts when Ducky identifies the pieces of three bodies that were stuffed inside a barrel few months ago and they turn out to be bodies of a judge, prosecutor and jury foreman that worked with Ducky on a rape case 10 years ago. Gibbs believes that Ducky might be the next victim of the killer, so he orders the team to keep him and his mother safe. Even so, Ducky is kidnapped during the investigation and now the team must find him before it's too late.
Read More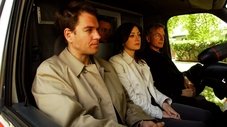 The team investigates a suicide case, believing that the main reason of her death is a nervous breakdown, but Ducky believes that she was actually murdered. FBI Special Agent Fornell helps them in the investigation. The team discovers that the dead woman was involved in a love triangle and that this may have contributed to her death.
Read More