Overview
Media
Fandom
Share
Episodes
3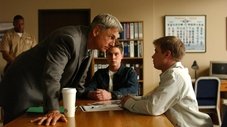 After a marine is murdered in the school campus the team discovers a possible suspect for his murder, but they are soon leaded back to zero point when they find the suspect murdered. Tim & Abby discover a trace to a ""Red Cell"" in the e-mails and the team believes that maybe the marine was involved in a serious game...
Read More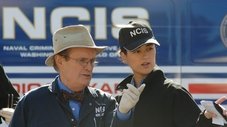 When an ambulance explodes while carrying the remains of a Marine's body that was killed in a car crash, the NCIS team is called in to investigate what actually happened. The investigation leads them to some sudden discoveries -- the DNA of the victim found in the ambulance doesn't match the Marine's DNA; the ambulance was set up to explode; and the family of the dead Marine is hiding a very important secret.
Read More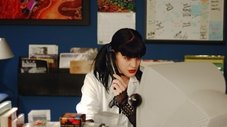 McGee breaks the rules, risking his NCIS job, to help his sister Sara, who shows up disoriented and bloodied. While he works on figuring out what happened to his sister, the NCIS team is investigating a case of a Navy sailor, who is somehow connected to McGee's sister. Both Tony and Abby are busy with love problems, while McGee turns out to have another secret.
Read More