Episodes
3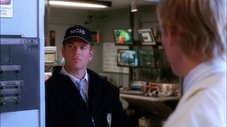 When a robotic vehicle named "Otto," a part of a high level project of the Department of Defense, causes a death of a Navy Lieutenant, and then later almost kills Abby, the NCIS team must find out who sabotaged the vehicle and murdered the Navy Lieutenant. Meanwhile, Ziva realizes that Tony keeps on visiting the hospital. What is he doing there?
Read More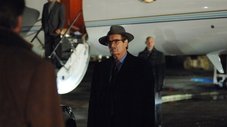 After catching an international arms dealer, the NCIS team learns that Navy's highly classified weapons system will be sold to "La Grenouille," an important arms dealer. To stop the transaction, the team will send Ducky undercover. Meanwhile, another government agency appears to be working on the same case, with different plans.
Read More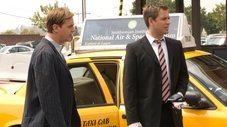 When Jenny has to attend an overseas conference, Gibbs is made acting director, but he prefers to ignore his duties and lead the investigation of the murder of a man, who was found dead in a taxi headed to the NCIS headquarters.
Read More