Overview
Media
Fandom
Share
Episodes
3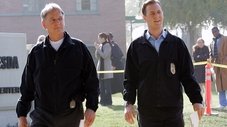 While trying to track down a delusional and violent Marine who thinks he's still in Iraq, the NCIS team will learn that the man has been the subject of a secret experiment - and it comes with a high price to pay.
Read More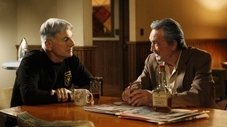 A murder investigation prompts Gibbs and the team to play family counselor to his former mentor, Mike Franks, in the hopes of preventing a bloody international conflict.
Read More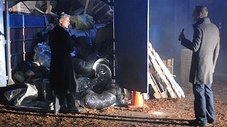 When a Marine is found dead, Gibbs, Fornell and the team hit the open road to bust an illegal trucking operation.
Read More