Overview
Media
Fandom
Share
Episodes
7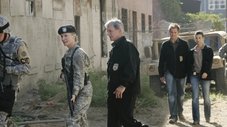 When a Marine Colonel dies in an explosion at a military golf course, the NCIS team must investigate a suspected terrorist attack with the help from the Army Criminal Investigative Division (CID). The CIA gives them a lead to an abandoned warehouse, but it turns out to be a trap---the warehouse is set to explode. McGee uses his computer skills to break into the secret government files to uncover the terrorist cell.
Read More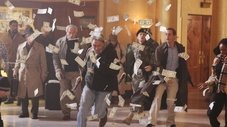 When the NCIS team learns that the missing 10 kilograms of highly toxic chemical weapons are now in the hands of Mamoun Sharif, a wanted terrorist, they will have to find a way to find the man and stop him before it's too late with the aid from Army Lt. Col. Hollis Mann and constant phone calls from Sharif himself.
Read More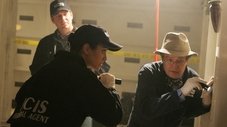 When an explosion at a military cemetery mausoleum reveals a crypt full of a mixture of body parts, the NCIS team must inform the families of the victims, hoping to find a connection between the dismembered victims, and narrow down the suspects to find out who is behind the hideous crime. Meanwhile, Abby is dealing with a personal problem, and the only person she can talk to about it is Gibbs.
Read More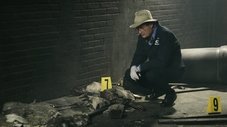 When a weekend call to the NCIS tip line from an unknown source about possible terrorist activity results in the death of two agents sent into a trap, the NCIS team will have to find out who were the people responsible with the help from Agent Paula Cassidy, who holds herself responsible for the tragedy.
Read More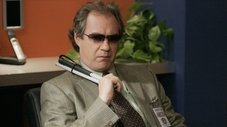 When a blind photographer shoots the body of a Petty Officer on film, the NCIS team uses his special insight to investigate the crime. Meanwhile, both Gibbs and Tony are having commitment issues in their relationships.
Read More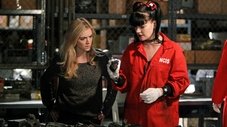 When a stolen drone is linked to the elusive terrorist Parsa, the NCIS team partners with the Department of Defense, including Gibb's former girlfriend Hollis Mann, to track down the device before it is used for a large scale attack. Meanwhile, McGee hesitates to ask for time off to attend a black-tie gala honoring his girlfriend.
Read More