Overview
Media
Fandom
Share
Episodes
4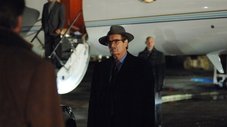 After catching an international arms dealer, the NCIS team learns that Navy's highly classified weapons system will be sold to "La Grenouille," an important arms dealer. To stop the transaction, the team will send Ducky undercover. Meanwhile, another government agency appears to be working on the same case, with different plans.
Read More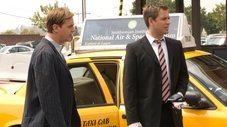 When Jenny has to attend an overseas conference, Gibbs is made acting director, but he prefers to ignore his duties and lead the investigation of the murder of a man, who was found dead in a taxi headed to the NCIS headquarters.
Read More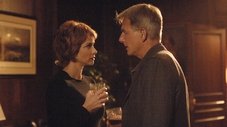 When Jenny returns from her European trip, the entire NCIS team will be forced to take a Homeland Security polygraph test, and the deepest secrets of each agent are about to be revealed. Plus, an unarmed Tony and Jeanne are held hostage by a ruthless drug dealer.
Read More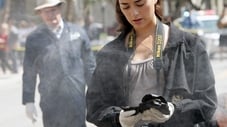 The NCIS team uncovers a huge secret, as their mission to capture La Grenouille comes to an explosive and deadly conclusion.
Read More