Overview
Media
Fandom
Share
Episodes
6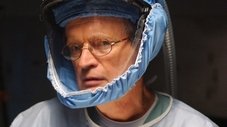 A terrorist holds Ducky, Gerald, and Kate hostage while NCIS investigate how exactly the terror organization member got a job at the navy base.
Read More
A group of serial terrorists seek revenge and send Ari (guest star Rudolf Martin) on an assignment to kill Gibbs. The NCIS team goes on a hunt after him, but when they discover that Ari has a bigger plan, it is already too late... the NCIS team will have to face the death of one of their team members...
Read More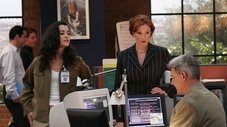 After the terrorist's attack, the NCIS team is shocked and is trying to cope with Kate's sudden death, each in their own way. Now, their mission is to collect all the possible info on Ari and find a way to stop him before he does any more damage. Meanwhile, while feeling guilty over Kate's death, Gibbs is informed that the NCIS director is leaving, and the replacement is Jenny Shepard, a woman Gibbs worked with in the past and had a romantic history with.
Read More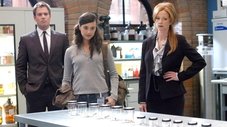 Still stressed over Kate's death, Gibbs is even more hurt when Ari kidnaps Ducky and decides to play with his mind. Gibbs sends Tony to follow Ziva, and after Jenny and Gibbs are almost shot to death, he is even more determined to finish once and for all with Ari, and Ziva's strange connection to Ari will be just the help that he needs.
Read More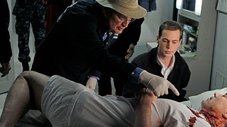 The NCIS team undergoes mandatory psych evaluations while investigating the death of a naval commander.
Read More