Overview
Media
Fandom
Share
Episodes
6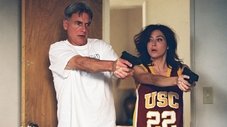 The NCIS team head to Cuba to investigate a Navy translator's connection to smuggling at a detention center after he suddenly dies at the wheel of his car when returning to the U.S. from Guantanamo Bay.
Read More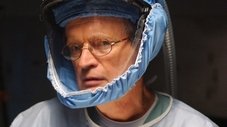 A terrorist holds Ducky, Gerald, and Kate hostage while NCIS investigate how exactly the terror organization member got a job at the navy base.
Read More
A strange case for Gibbs and his team opens when a Navy Commendar dies after successful surgery. While researching through commander's past, the team finds out that he collected a lot of enemies lately and tracks down a ensign making him the prime suspect. Soon Abby realizes that they got the wrong man...
Read More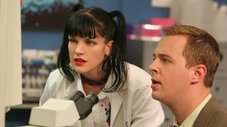 Gibbs is ordered to talk to a convict that is about to be executed, in order to discover information about the place where he hid his victims, but when the plan doesn't work, the team must solve the case in their own way.
Read More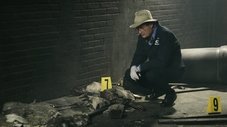 When a weekend call to the NCIS tip line from an unknown source about possible terrorist activity results in the death of two agents sent into a trap, the NCIS team will have to find out who were the people responsible with the help from Agent Paula Cassidy, who holds herself responsible for the tragedy.
Read More