Overview
Media
Fandom
Share
Episodes
5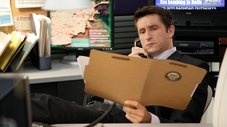 When a petty officer is found murdered, Gibbs learns about the mysterious connection between the disbanding of his team and the case.
Read More
The team is assigned to protect Ziva's father, when his attendance at a NCIS conference leads to some unexpected surprises.
Read More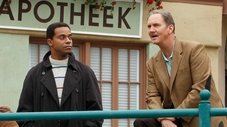 The team scrambles for answers after a shocking ambush reveals a new twist to their current investigation.
Read More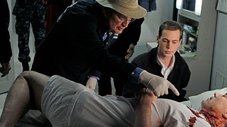 The NCIS team undergoes mandatory psych evaluations while investigating the death of a naval commander.
Read More