Overview
Media
Fandom
Share
Episodes
3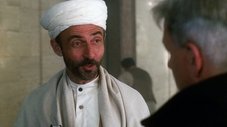 After a young Muslim Marine is murdered near his Mosque, Ducky refuses to perform autopsy due to his religious beliefs, so the NCIS team tries to talk to the father of the deceased, and they send McGee to plant a bug in the Mosque, only to discover that the FBI already planted their bug.
Read More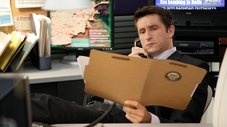 When a petty officer is found murdered, Gibbs learns about the mysterious connection between the disbanding of his team and the case.
Read More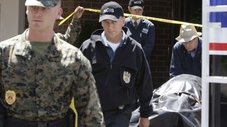 A Navy bank has been robbed. NCIS is responsible for the investigation. One of the new recruits assigned to the fraud unit, Special Agent Dwayne Wilson, joins the team to help.
Read More