Season Cast
0
There are no cast records added to Specials.
Season Crew
0
There are no crew records added to Specials.
Episodes
4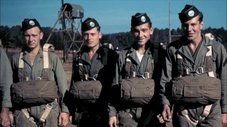 We Stand Along Together tells the remarkable story of the men of Easy Company in their own words. Featuring recent interviews with the real-life company members whose deeds are dramatized in the miniseries, combined with rare and archival photographs and film footage.
Read More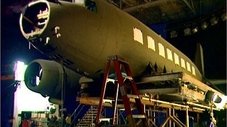 Executive produced by Steven Spielberg and Tom Hanks for HBO, Band of Brothers is a ten-part miniseries based on the book Band of Brothers: E Company, 506th Regiment, 101st Airborne From Normandy to Hitler's Eagle's Nest by Stephen E. Ambrose.
Read More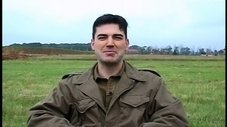 Ron Livingston (Lewis Nixon) shot a 12 part video diary during the making of "Band of Brothers".
Read More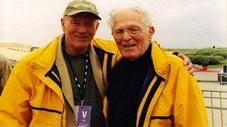 We don't have an overview translated in English. Help us expand our database by adding one.
Crew
0
Directed by: No director has been added.
Written by: No writer has been added.
No guest stars have been added.