Episodes
5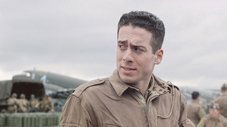 Winters writes a report on the challenge of an unexpected resistance to a German attack, and is haunted by his conscience after shooting a teenage German soldier. Operation Pegasus is depicted. Easy Company is called to Bastogne to repel the sudden German counterattack.
Read More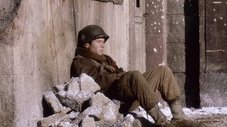 Easy Company is in Hagenau in Feburary, 1945, where they prepare for a night patrol mission to capture German prisoners. The patrol includes one veteran who is despised for missing Bastogne and a new lieutenant fresh out of West Point.
Read More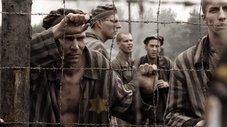 As the Allies move into Germany and the war comes closer to an end, disillusionment and anger set in for Easy Company--until they stumble onto a concentration camp abandoned by the German military.
Read More