Episodes
3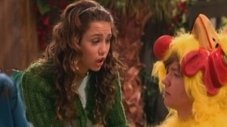 Miley & Lilly play matchmaker for a Hannah Montana fan named Becca. The object of Becca's affection is Oliver & the girls manage to get them together. Oliver wishes that they would have stayed out of his love life though, when Lilly and Miley find out something upsetting about his new squeeze. Jackson learns why the chicken crossed the road...To get away from spoiled Rico and his demands!
Read More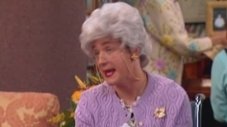 After Miley charges a wild shopping spree to her emergency credit card, she begs Jackson to help her pay it off before Robbie finds out. Jackson hatches a plan to auction off Hannah's old clothes and a fake pair of sapphire earrings given to her for a video shoot. The siblings manage to raise the money to cover her debt and she thinks that they are home free. That is until Robbie tells them that the jeweler wants the sapphire earrings back, because they mistakenly gave Hannah the real pair instead of the fake ones.
Read More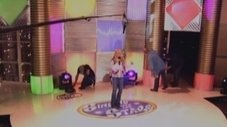 Amber and Ashley are up to their old tricks again, only this time Miley and Lilly devise a plan to give one of the girls a taste of her own medicine. A persnickety pooch named Oscar drives Robbie and Jackson batty with its constant barking.
Read More