Episodes
4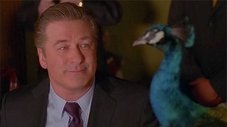 Wedding fever hits TGS, leaving Liz to sort out Grizz's dilemma when both Tracy and Dot Com want to be his best man. Jenna's new boyfriend, Paul, raises Liz and Pete's suspicions, while Jack is finally forced to deal with the death of his mentor, Don Geiss, when Geiss leaves him a strange but meaningful inheritance.
Read More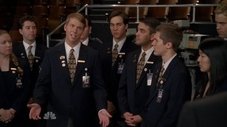 Liz looks for a new best friend after discovering that Jenna has traded their friendship for fame. Tracy contemplates mortality as Dotcom and Grizz scramble to show him that life is still worth living. Meanwhile, Jack decides to end the page program in order to impress Hank Hooper.
Read More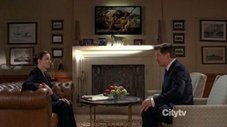 Liz finds a secret weapon to help in her contract negotiations with Jack, Kenneth leaves his job because he feels under-appreciated, and Tracy and Jenna perform at their accountant's ungrateful son's Bar Mitzvah.
Read More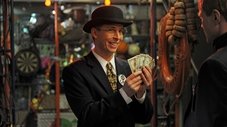 As her new kids arrive, Liz scrambles to save TGS from cancellation. Jack finds a new NBC president.
Read More