Overview
Media
Fandom
Share
Episodes
6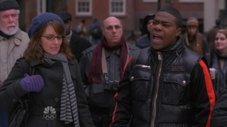 Hoping to boost staffers' spirits, Liz takes TGS on the road, but Jack takes over for his own reasons, and the staff find reasons to blame Liz for all that's wrong in their lives.
Read More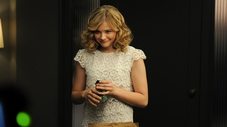 Jenna hatches a surprising new plan to get publicity, while Jack finds himself begrudgingly playing parent to his teenage nemesis, Kaylie Hooper. Liz rejects the new authority Kenneth has over "TGS" with his new job in Standards.
Read More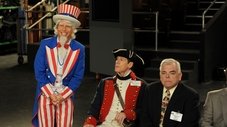 Jack sets Liz up on a blind date to show her what she's missing in her relationship with Criss. Meanwhile at KableTown, Jack has to scramble when his plan to manufacture couches hits a speed bump. With Tracy's help, Jenna orchestrates a public meltdown to get Paul's attention.
Read More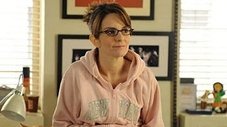 "It's Never Too Late For Now" is the fifteenth episode of the fifth season of the American television comedy series 30 Rock, and the 95th overall episode of the series. It was directed by John Riggi, and written by Vali Chandrasekaran. The episode originally aired on the National Broadcasting Company network in the United States on February 15, 2011. Guest stars in this episode include Eion Bailey, Adriane Lenox, and Sue Galloway.
In the episode, Liz Lemon decides to give up on love and tries being a spinster but eventually meets a man named Anders. However, there is more going on than there first seems. Meanwhile, Jack Donaghy finds it hard to negotiate a proper salary with his night nurse, Sherry since she has some sort of leverage on him; and Pete Hornberger and Frank Rossitano form a band and write a song.
Read More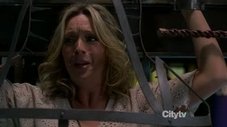 Liz and Kenneth try to find Tracy's whereabouts before "TGS" can be canceled. Meanwhile Pete, feeling emasculated, challenges the writers and crew to a contest of strength.
Read More