Episodes
6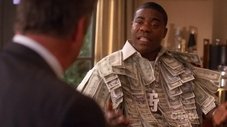 Amid a health scare that sees him growing close to his mother's nurse, Jack helps Tracy and his wife Angie develop a "post-nup" and gets Jenna an audition to play Janis Joplin. Jenna thinks Liz is only attracted to a midget because she wants a child.
Read More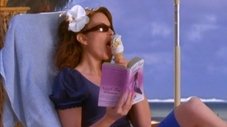 Flu is spreading amongst the "TGS" cast and crew fast, and Liz is determined not to catch it too. Dr. Spaceman is giving vaccinations, but Jack is being selective about who gets one. Liz is offered one, but refuses to accept it, championing the rights of the crew. Meanwhile, Jack must be creative if he is to spend any time with Elisa, since she is working seven days a week.
Read More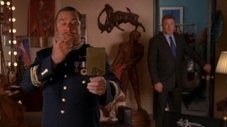 Liz tries to begin a relationship with a new tenant after accidentally receiving his mail. Meanwhile, Jack's appearance causes Elisa's grandmother to disapprove of the relationship, and Tracy has trouble maintaining the lifestyles of Wall Street frat boys.
Read More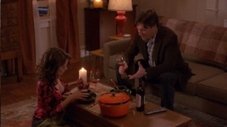 Liz insists that she and Drew have their first official date on Valentine's Day. Elisa brings Jack to church to celebrate the day, which is very different from the way he traditionally celebrates. Kenneth employs the help of Tracy to try to win the affection of a new worker.
Read More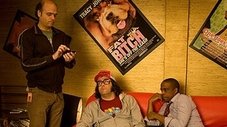 Jack wonders if his career will get in the way of taking his relationship with Elisa to the next level. Tracy does an interview with Larry King and causes mayhem throughout New York City. Liz loses her cell phone in a cab and brings Kenneth with her out to Queens to retrieve it.
Read More