Episodes
3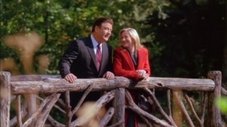 Jack and C.C. try to make their long distance romance work, Liz decides to invest in real estate, and Kenneth becomes addicted to caffeine.
Read More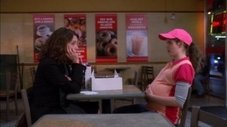 Liz befriends a pregnant teenager from a donut shop she visits in the hopes to adopt her baby. Kenneth plans a combined birthday party for Tracy and Jenna, but Jenna wants all of the attention and a party of her own. Jack agrees to go out and party with Frank to keep his mind off of his absent girlfriend and ends up bonding with him over their parental issues.
Read More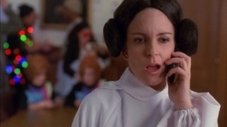 30 Rock is left in shambles by the cast and crew after Liz is called away for jury duty. Meanwhile, Jack fails to listen to everyone when he becomes obsessed with launching a new big-money product.
Read More