Episodes
3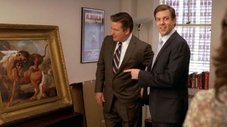 The tables have turned inside 30 Rock: Liz is actually happy in her new relationship with Floyd while Jack finds his job may be in jeopardy after his televised fireworks fiasco prompts top GE man Don Geiss to warn he's got his eye on Jack's performance. Tracy vies for Geiss' attention, hoping to turn his feature film idea for Jefferson into a reality.
Read More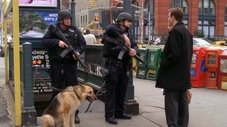 Sick of New York and frustrated with his career, Floyd contemplates a move to the Midwest and asks Liz if she's consider leaving TGS behind. Jack rushes to Paris (and soon, the altar) with Christie's auctioneer Phoebe while Tracy works furiously on financing his latest career move, dubbed the "Tracy Jordan Comeback."
Read More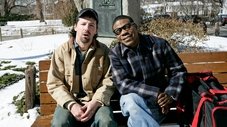 As TGS' summer hiatus approaches, Liz deals with the difficulties of her long-distance relationship with Floyd while she enlists Kenneth's help in locating on-the-lam Tracy. Meanwhile, Jack's impending marriage to Phoebe brings his mother, Colleen Donaghy to town.
Read More