Episodes
3
Liz and Jenna work on their dating game when they're beguiled by two very different MSNBC staffers: a brainy geek and a brawny hunk, but cerebral Liz finds it strange that she's more interested in the attractive one. Meanwhile, Kenneth and Jack switch roles.
Read More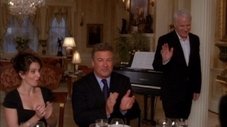 Jack and Liz make a visit to a colorful businessman named Gavin Volure, who has a confidential business proposal...and has fallen in love with Liz. Meanwhile, Tracy is afraid that his kids may have figured out an evil plot against him.
Read More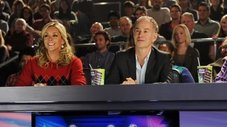 Tracy becomes frustrated in his attempts to anger Liz. Jack questions the family value of the network's new talent competition and Kenneth awaits the Rapture.
Read More