Episodes
3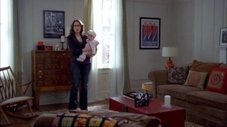 When ditzy receptionist Cerie spreads news of her engagement to a filthy rich Greek heir, Liz confronts her own marital and maternal status. Meanwhile, emotionally hardened Jack softens due to "mommy issues."
Read More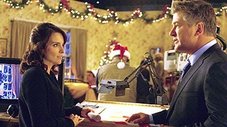 As Christmas nears, Liz's parents ditch her for a couples-only retreat, leaving her all alone for the holiday. Because of this, Liz decides to work for a charity program, "Letters to Santa." Meanwhile, Jack takes his frustration out on the staff after his dream holiday is ruined.
Read More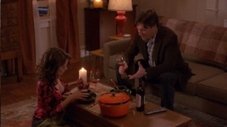 Liz insists that she and Drew have their first official date on Valentine's Day. Elisa brings Jack to church to celebrate the day, which is very different from the way he traditionally celebrates. Kenneth employs the help of Tracy to try to win the affection of a new worker.
Read More