Overview
Media
Fandom
Share
Episodes
3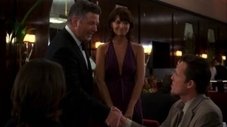 After Liz takes her ex-boyfriend, Dennis, back simply because he asks, Jack takes it upon himself to mentor her as he thinks that she is leading a life of mediocrity. Meanwhile, Tracy gets a tattoo in the face, Jenna gets botox and collagen injections, and Josh is given two black eyes by an angry Liz Taylor.
Read More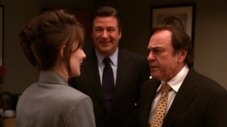 When Don decides to promote Jack and make him his successor over Devon, Jack decides to give his old job to Liz because she always has his back. However, a turn of events concerning Don's health compromises Jack's promotion. Meanwhile, Tracy thinks that his son is embarrassed of his career because he did not invite him to fathers day at school.
Read More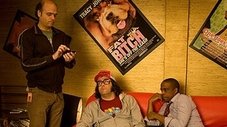 Jack wonders if his career will get in the way of taking his relationship with Elisa to the next level. Tracy does an interview with Larry King and causes mayhem throughout New York City. Liz loses her cell phone in a cab and brings Kenneth with her out to Queens to retrieve it.
Read More