Episodes
4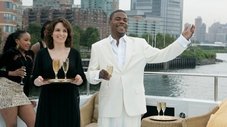 Now that major changes have occurred on the The Girlie Show, Liz struggles to bring everyone and everything together. However, despite his erratic behavior, Tracy manages to bring everything to order.
Read More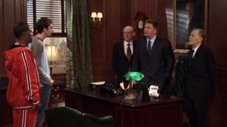 After being pressured by Jack to plug GE products into her show, Liz integrates Jack into a sketch. While Jack hones his questionable acting chops, Frank and Toofer trick Jenna into fearing for her job and Liz wonders if Tracy is faking illiteracy to skip out on rehearsals.
Read More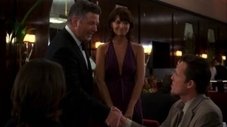 After Liz takes her ex-boyfriend, Dennis, back simply because he asks, Jack takes it upon himself to mentor her as he thinks that she is leading a life of mediocrity. Meanwhile, Tracy gets a tattoo in the face, Jenna gets botox and collagen injections, and Josh is given two black eyes by an angry Liz Taylor.
Read More