Overview
Media
Fandom
Share
Episodes
4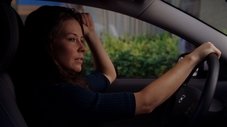 Kate discovers that someone knows the secret of Aaron's true parental lineage. Meanwhile, the dramatic shifts through time are placing the lives of the remaining island survivors in extreme peril.
Read More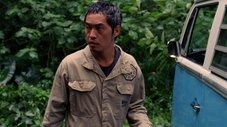 Suspicions about a possible breach intensify after Ben is taken from the infirmary, and a reluctant Miles is forced to work with Hurley when he's asked to deliver an important package to a top Dharma official.
Read More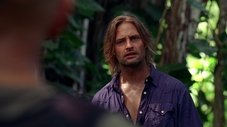 Locke goes in search of help to further his cause. Kate finds herself on the run, while Jack is tasked with something that could put a friend's life at risk.
Read More