Episodes
6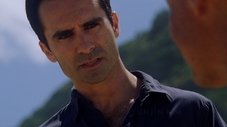 Jack and Kate find themselves at odds over the direction to take to save their fellow island survivors, Locke further solidifies his stance as leader of "The Others," and Sawyer and Juliet come under scrutiny from the Dharma Initiative.
Read More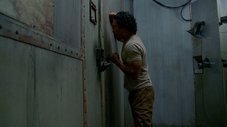 Sun and Jin desperately continue their search for one another, and Locke confronts his enemy.
Read More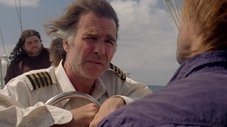 Alliances are forged and broken as the Locke and Jack camps merge.
Read More