Episodes
5
They thought they had met the enemy. They thought they had seen evil. They thought wrong. As the new season begins, the survivors feel that rescue is close at hand, but they don't know whether or not to believe Charlie's final message that the people claiming to liberate them are not who they seem to be. As unlikely alliances are formed, those they thought could be trusted may turn against them, as the enemy of their enemy becomes their friend. But who can be trusted? Is rescue really as close as it seems?
Read More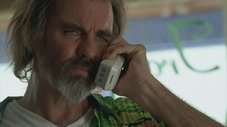 The survivors begin to question the intentions of their supposed rescuers when four strangers arrive on the island.
Read More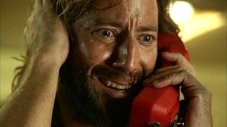 Sayid and Desmond hit a bit of turbulence on the way to the freighter, which causes Desmond to experience some unexpected side effects.
Read More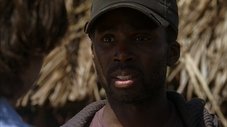 Sayid confronts Ben's spy on the freighter, and Ben urges daughter Alex to flee Locke's camp in order to survive an impending attack.
Read More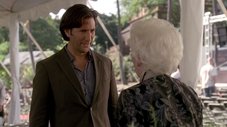 Desmond wakes up to discover he's back on the island.
Read More