Episodes
7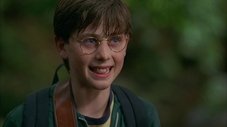 Ben unwillingly divulges information to Locke about the island, taking him on a journey to various locations including strange monuments and the mysterious Jacob. Back at the beach, Juliet's secret is revealed. Flashbacks will show us the origins of DHARMA and the history of the island, including 'the purge.'
Read More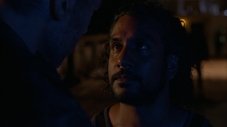 Locke finds out where Jacob's cabin is. Life on the freighter becomes dangerous.
Read More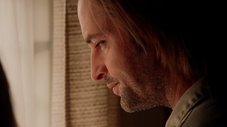 Everyone on the island is at risk when one of the survivors decides to go against them and taking matters into their own hands.
Read More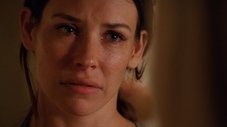 Kate goes to extreme measures to save Ben's life when Jack refuses to help. Meanwhile, Kate begins to tell the truth about the lie in order to protect Aaron.
Read More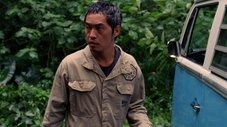 Suspicions about a possible breach intensify after Ben is taken from the infirmary, and a reluctant Miles is forced to work with Hurley when he's asked to deliver an important package to a top Dharma official.
Read More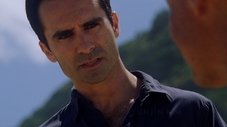 Jack and Kate find themselves at odds over the direction to take to save their fellow island survivors, Locke further solidifies his stance as leader of "The Others," and Sawyer and Juliet come under scrutiny from the Dharma Initiative.
Read More