Overview
Media
Fandom
Share
Episodes
6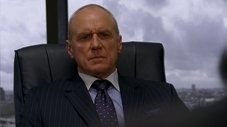 After Desmond rescues Claire from drowning, Charlie gets Hurley to help him find out why Desmond has seemed able to predict the future. Desmond recalls exactly what took place in the moments after he turns the key, where he experienced a strange vision of his life prior to his Army days.
Read More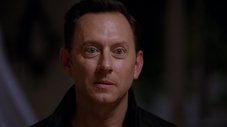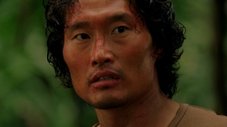 Locke shoulders the burden of ending the island's increasingly violent movements through time; Ben is stymied in his efforts to reunite the Oceanic 6 and bring them back to the island.
Read More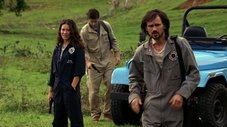 On the 100th episode milestone for the series, the time of reckoning has begun when Daniel Faraday comes clean regarding what he knows about the island.
Read More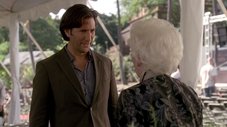 Desmond wakes up to discover he's back on the island.
Read More