Episodes
3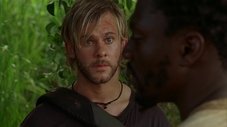 This episode will shed more light on why Eko took a mysterious 40-day vow of silence, and possibly information on his stick. Also, Claire begins to lose faith in Charlie after Eko begins to question him about the Virgin Mary statue, and Kate gives the recovering Sawyer a much-needed haircut.
Read More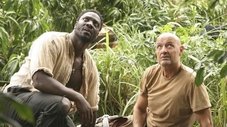 Mr. Eko has dreams about his brother leading him somewhere. He seeks Locke's help in finding a secret location, the "question mark." Meanwhile, Jack and the other survivors grapple with the horrific situation in the hatch with the death of Ana-Lucia and Libby clinging to life.
Read More
A delirious Eko wrestles with past demons; some of the castaways go to the Pearl station to find a computer they can use to locate Jack, Kate and Sawyer; Jack does not know who to trust when two of the Others are at odds with each other.
Read More