Overview
Media
Fandom
Share
Episodes
5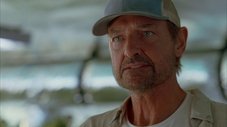 Locke, Eko and Desmond are found scattered about the island after the implosion of the hatch. Locke receives a message from the Island asking him to fix the situation he caused.
Hurley returns to the beach camp to report the imprisonment of Kate, Jack and Sawyer by the Others.
Desmond has been fundamentally altered by the implosion, giving him a mysterious new power.
Read More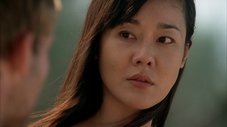 As the truth about Sun's kidnapping by "the Others" comes to her attention, Hurley becomes suspicious of Sawyer's attempt to reveal the mystery behind two fellow survivors, Nikki and Paulo. Through series of flashbacks we will discover what Nikki and Paulo were doing before the crash and how they survived 65 days on the island.
Read More