Overview
Media
Fandom
Share
Episodes
5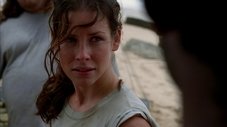 Jack suspects foul play when Michael becomes violently ill while building the raft. The suspects include Sawyer and Kate, who compete for the last seat on the raft and do anything possible to prevent each other from getting it. Meanwhile, a secret from Kate's past is revealed to the other survivors on the island.
Read More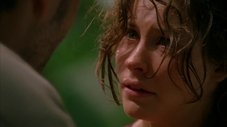 As Kate's backstory continues, her original crime is revealed. She thinks something is haunting her through Sawyer. Locke and Eko make an interesting discovery about the film, and Michael has a mysterious encounter with the computer.
Read More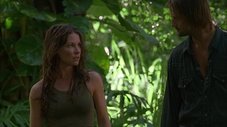 Some of the island survivors fear that "The Others" may have returned when Sun is greatly injured during a failed kidnapping attempt at her plant garden. Also, the trust barrier becomes very thin between Locke and Jack in terms of locking up the guns and being kept safe. Meanwhile, Sawyer is an amused but highly interested bystander when tension escalates between Jack, Locke, Kate and Ana Lucia. When Jack purposely takes Sawyer's medication from him he pushes more in favor of helping Locke. Lastly, flashbacks reveal more of Sawyer's con artist past.
Read More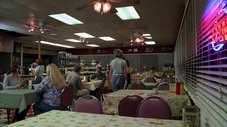 Kate and Juliet are stranded in the jungle after Kate learns that there is a traitor in the survivor's midst. Meanwhile, Sawyer's poor attitude and selfish ways towards the beach community may earn him a vote of banishment if he doesn't have a change of heart.
Read More