Overview
Media
Fandom
Share
Episodes
6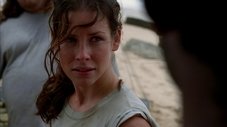 Jack suspects foul play when Michael becomes violently ill while building the raft. The suspects include Sawyer and Kate, who compete for the last seat on the raft and do anything possible to prevent each other from getting it. Meanwhile, a secret from Kate's past is revealed to the other survivors on the island.
Read More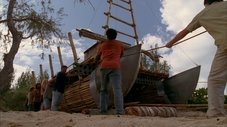 The French woman-Danielle Rousseau-shocks the survivors by showing up to the camp with a dire warning about "the Others" who are on the island, and the black smoke that precedes them. Meanwhile, Michael and Jin ready the raft for sailing. In flashbacks, we see the survivors final moments before they boarded their fateful flight.
Read More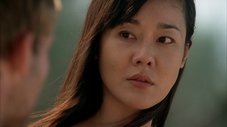 As the truth about Sun's kidnapping by "the Others" comes to her attention, Hurley becomes suspicious of Sawyer's attempt to reveal the mystery behind two fellow survivors, Nikki and Paulo. Through series of flashbacks we will discover what Nikki and Paulo were doing before the crash and how they survived 65 days on the island.
Read More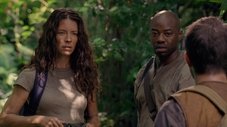 Kate finds herself on the run, while Jack is tasked with something that could put a friend's life at risk.
Read More