Overview
Media
Fandom
Share
Episodes
5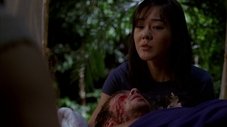 Jack tends to a severely wounded Boone after Locke returns him to the caves. In the confusion, Locke slips away to deal with his guilt over the crisis. Meanwhile, Claire unexpectedly goes into labor while deep in the forest.
Read More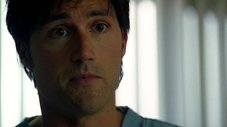 Jack, Locke and Kate explore the mysterious hatch but Jack decides to wait before going down into the hatch. Kate and Locke aren't so patient. When Shannon chases after Vincent the dog, she encounters a familiar face in the jungle.
Read More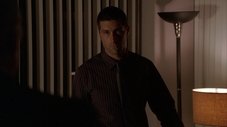 Jack, Locke and Sawyer follow after a determined Michael after he heads into the jungle toward the dreaded "Others" in search of Walt. Meanwhile, Sun has a surprising reaction to Jin's desire to join the search party, and Hurley and Charlie commiserate over the age-old conundrum of "what women want."
Read More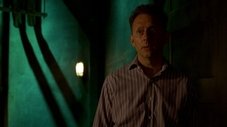 Jack, Kate, and Sawyer are prisoners of the mysterious "Others." After their captors drug them and take blood samples, they are held in separate areas. The camp leaders--Ben (Henry Gale), Mr. Friendly and a new woman, Juliet--try to make the castaways adjust to their new circumstances.
Flashbacks reveal more about Jack's past with his father and his wife Sarah.
Read More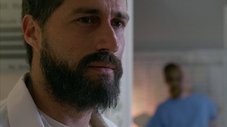 The season 3 finale finds the castaways preparing for an invasion by the slightly less mysterious Others, while Charlie and Desmond find more than they were looking for in the underwater "Looking Glass Hatch".
Read More