Overview
Media
Fandom
Share
Episodes
5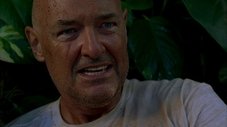 Locke thinks he's being sent a sign on how to get the hatch open, and he and Boone venture inland. Jack is reluctant to offer assistance when Sawyer begins to experience excruciating headaches and needs glasses.
Read More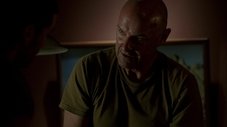 Jack, Locke and Kate learn more secrets about the hatch. Meanwhile, after being beaten and taken captive, Sawyer, Michael and Jin wonder if their captors are fellow survivors or the dreaded "Others." Flashbacks reveals more of Locke's past in this episode as well as the introduction of Helen (guest star Katey Segal) who shakes things up even more with her revealing personality and past.
Read More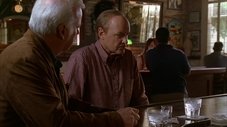 When the hatch suddenly takes on a life of its own, Locke is forced to enlist the help of an unlikely ally to control the matter. Meanwhile, Ana Lucia, Sayid and Charlie go off into the jungle to find out the truth about Henry Gale and see if there really is balloon craft out there in the jungle that carried him and his wife to the island.
Read More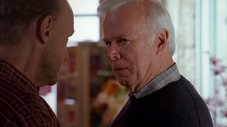 When Kate and Locke arrive at the Others' camp, Ben promises to tell Locke the island's secrets as long as he stops his destructive plan, and Kate's reunion with Jack doesn't go very well when she learns that the Others have offered him a deal. More of Locke's troubled past is revealed.
Read More