Overview
Media
Fandom
Share
Episodes
5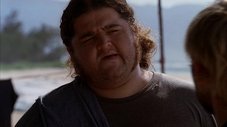 Hurley struggles with an assigned task inside the hatch as he flashbacks to disturbing memories in his life before the crash. Meanwhile, Sawyer, Michael and Jin learn the identities of their captors on the island. Claire uncovers a startling piece of information about the fate of the raft.
Read More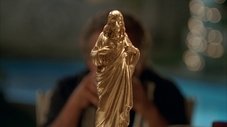 Kate is still struggling over their decision to leave Jack in the hands of the Others as she and Sawyer return to their camp. Meanwhile, Hurley finds an old van in the jungle and attempts to use it to help a fellow survivor in need of faith and hope. Flashbacks reveal more of Hurley's tumultuous past with the numbers curse.
Read More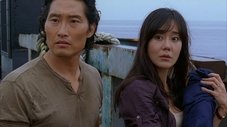 Sayid goes back to the island to bring the rest of the people to the freighter. Ben, Locke, and Hurley go to another Dharma station in order to "move the island".
Read More