Episodes
7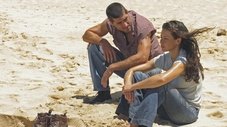 Walt and the others are shocked when Michael is brutally beaten, but only the non-English-speaking Jin and Sun know the truth behind the attack. Meanwhile Kate, Jack, Sawyer and Sayid argue about where the survivors should camp -- on the beach, where they're more likely to be seen, or in a remote inland valley where fresh water abounds; and Locke discovers Charlie's secret.
Read More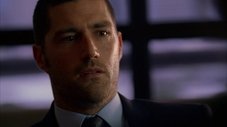 Survivors wonder why Charlie and Claire have been abducted - and by whom - and a search party ventures into the treacherous jungle to look for the pair. Suspicions focus on Ethan Rom (guest-star William Mapother), who, it was recently discovered, was not a passenger on the doomed flight. Jack battles inner demons relating to his father, while Boone and Locke discover another island mystery.
Read More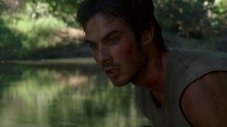 When Locke learns that Boone wants to share their "secret" with Shannon, Locke decides to teach him a lesson. This leads to Shannon's life being placed in what seems like peril. Boone and Shannon's dark past is revealed in a shocking backstory that recalls their relationship right before the plane crash and presages the return of the beast. Kate, who has become a confidante to the soft-spoken Sun, is puzzled by Sun's mysterious behavior and the revelation that she can speak English. A hungry Hurley must convince Jin to share his fish by making up for offending Jin by rejecting his offer of raw fish early on, or he'll continue to suffer digestive problems from the limited island diet.
Read More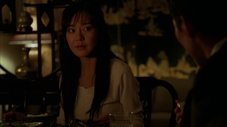 When the raft the survivors have been building mysteriously burns down, Michael is convinced that Jin is responsible for the sabotage, which only serves to escalate their rivalry. Meanwhile, Sun stuns her fellow survivors with a surprising revelation, and Boone gives Sayid a warning about his step-sister Shannon. Lastly, more details of Jin and Sun's troubled marriage are revealed through flashbacks.
Read More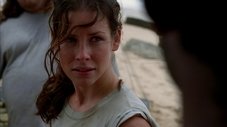 Jack suspects foul play when Michael becomes violently ill while building the raft. The suspects include Sawyer and Kate, who compete for the last seat on the raft and do anything possible to prevent each other from getting it. Meanwhile, a secret from Kate's past is revealed to the other survivors on the island.
Read More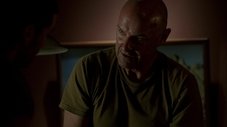 Jack, Locke and Kate learn more secrets about the hatch. Meanwhile, after being beaten and taken captive, Sawyer, Michael and Jin wonder if their captors are fellow survivors or the dreaded "Others." Flashbacks reveals more of Locke's past in this episode as well as the introduction of Helen (guest star Katey Segal) who shakes things up even more with her revealing personality and past.
Read More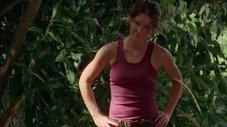 Violence erupts when Ana Lucia and her group stumble upon Sayid and the other castaways on the island. Ana Lucia holds Sayid captive. Kate and Jack care for Sawyer when Mr. Eko brings him back to the camp himself. Flashbacks reveal Ana Lucia's troubled life as a cop.
Read More