Overview
Media
Fandom
Share
Episodes
7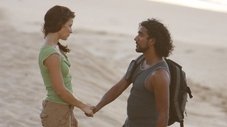 Shannon's inhaler runs out and Boone believes Sawyer has the remaining three in his stash. When Sawyer refuses to give them up, Jack and Sayid resort to torturing Sawyer until he agrees to reveal the location of the inhalers. In flashback we hear Sawyer's story and find he is not who he says he is.
Read More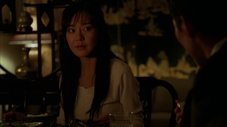 When the raft the survivors have been building mysteriously burns down, Michael is convinced that Jin is responsible for the sabotage, which only serves to escalate their rivalry. Meanwhile, Sun stuns her fellow survivors with a surprising revelation, and Boone gives Sayid a warning about his step-sister Shannon. Lastly, more details of Jin and Sun's troubled marriage are revealed through flashbacks.
Read More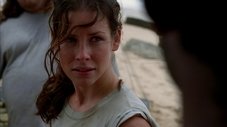 Jack suspects foul play when Michael becomes violently ill while building the raft. The suspects include Sawyer and Kate, who compete for the last seat on the raft and do anything possible to prevent each other from getting it. Meanwhile, a secret from Kate's past is revealed to the other survivors on the island.
Read More
Jack makes a decision regarding Ben's offer. Sawyer's life is placed in danger when Pickett decides to make good on his threat. Locke discovers a hidden message that may help unlock the island's secrets. Kate recalls memories from the past, which caused her to make an important choice.
Read More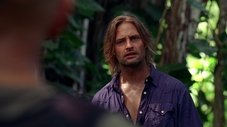 Locke goes in search of help to further his cause. Kate finds herself on the run, while Jack is tasked with something that could put a friend's life at risk.
Read More