Episodes
2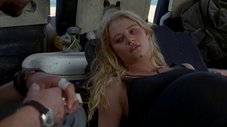 Jack is nearly delirious from lack of sleep and struggles to overcome the haunting events that brought him to Australia and, subsequently, to the island. Meanwhile, Boone gets caught in a treacherous riptide trying to save a woman who went out swimming. A pregnant Claire's health takes a bad turn from lack of fluids, and a thief may have stolen the last bottles of water. Veronica Hamel guest-stars as Jack's mother, Margo.
Also, Jack flashes back at 12 years old, to find himself on the playground in an altercation with a bully, who ultimately beats him up, and later learns a life lesson from his father.
Read More
Expand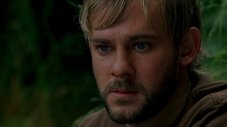 After the missing Claire returns with no recollection of what has happened since before she boarded the doomed Oceanic flight 815, Jack and Locke formulate a plan of defense against her kidnapper, the mysterious Ethan (guest-star William Mapother), who threatens to kill off the other survivors one by one unless Claire is returned to him. Meanwhile, the disappointment Charlie feels when Claire does not remember him triggers recollections of a woman he had let down in the past.
Read More
Expand