Episodes
3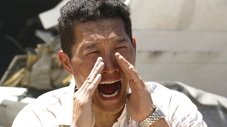 Stripped of everything, the 48 survivors scavenge what they can from the plane for their survival. Some panic. Some pin their hopes on rescue. A few find inner strength they never knew they had-like Kate who, with no medical training, suddenly finds herself suturing the doctor's wounds. The band of friends, family, enemies and strangers must work together against the cruel weather and harsh terrain. But the intense howls of mysterious creatures stalking the jungle fill them all with fear. Fortunately, thanks to the calm leadership of quick-thinking Jack and level-headed Kate, they have hope. But even heroes have secrets, as the survivors will come to learn.
Read More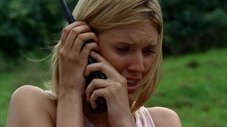 Having escaped the "creature" and retrieved the plane transceiver, a group of the survivors travel to higher ground so they can transmit a signal. En route, they receive a mysterious transmission and encounter another of the island's inhabitants. Meanwhile, back at camp, Jack tends to a wounded man who reveals a secret about Kate.
Read More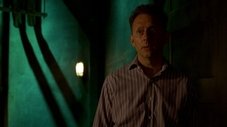 Jack, Kate, and Sawyer are prisoners of the mysterious "Others." After their captors drug them and take blood samples, they are held in separate areas. The camp leaders--Ben (Henry Gale), Mr. Friendly and a new woman, Juliet--try to make the castaways adjust to their new circumstances.
Flashbacks reveal more about Jack's past with his father and his wife Sarah.
Read More