Episodes
3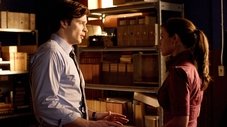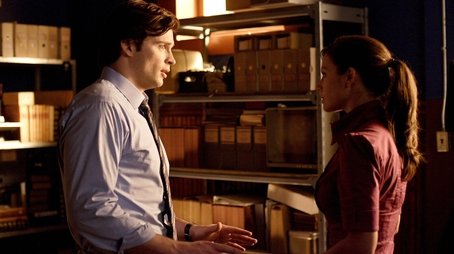 Linda Lake returns to Metropolis and threatens to expose Clark's secret unless he promises to give her exclusive information on the red-blue blur so she can become a star reporter again. Refusing to be blackmailed, Clark tells Lois his secret and asks her to write his story for The Daily Planet.
Read More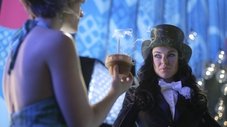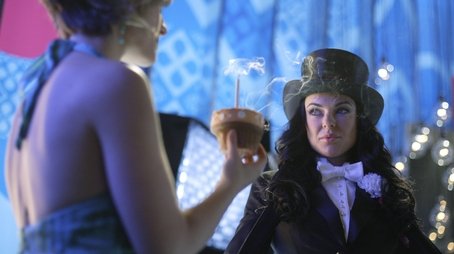 At Chloe's birthday party, a mysterious magician named Zatanna grants Chloe's wish to be more like Lois and switches the two into each other's bodies. Zatanna searches for her father's book of spells so she can conjure up his spirit but not before also granting Clark his deepest wish.
Read More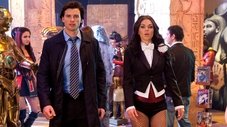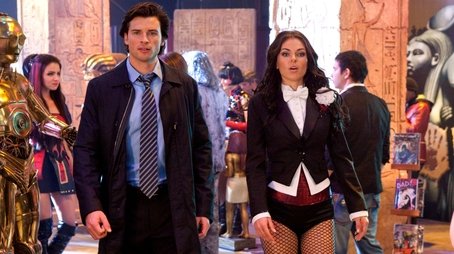 Clark meets Zatanna at a comic book convention, where she tells him her father charmed a copy of the comic book "Warrior Angel" and it holds magical powers. A young man named Stephen steals the comic book and develops super powers, transforming himself into Warrior Angel and saving Chloe from a horrible accident.
Read More