Episodes
4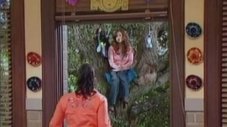 Chelsea meets a boy who she thinks is a vegetarian like her, but Raven has a vision of him eating ribs so Rae & Eddie try to get Chelsea to realize he's fake.
Meanwhile, Cory looks for a singer for his band.
Read More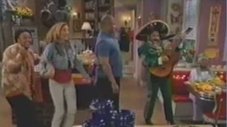 Cory gives advice about getting girls to "The Juicer", who has his eyes on a beautiful new transfer student, Kayla. "The Juicer" gets angry when he finds out she really likes Cory. Meanwhile, Raven is grounded for a week for being late for her great aunt's 80th birthday celebration, and she quickly goes mad from loneliness.
Read More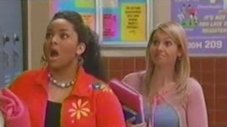 Raven's scheme to get a test postponed gets the new, hip young history teacher (Candace Cameron Bure) fired. Meanwhile, Cory auditions girls to find a new lead singer for his band, but "The Juicer" insists that he will be the new singer because he "sings like an angel".
Read More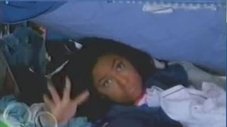 Raven and Chelsea throw Eddie a surprise birthday party, and invite both of his divorced parents (Geoffrey Owens and Rae Dawn Chong), who -- Eddie suspects -- will get back together. However, Eddie quickly finds out about the party from Chelsea, of course.
Read More