Episodes
7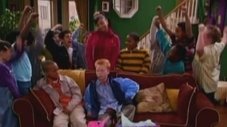 Raven's decides to throw a big birthday party for Cory, when she has a vision that he say's he hates her.
Read More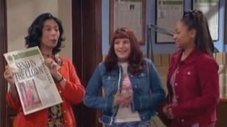 Raven's psychic ability is threatend to be exposed in a newspaper by Serena,an Editor who's jealous because Raven had a vision of Eddie making the winning shot and she already printed it.
Meanwhile,Tanya and Victor try to fix up Cory's project.
Read More
Raven disobeys her parents by going out with an older boy, who turns out to be very immature and she soon regrets going out with him.
Meanwhile, Chelsea&Eddie babysit Cory and all Cory wants to do is to get rid of Eddie.
Read More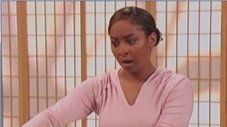 When Tanya wants Raven to go the Spa with her,she refuses,until she has a vision of her favorite singer Maisha is going to be there.
Meanwhile, Victor has Chelsea,Eddie&Cory trying out his Mother's ""Pickled Artichoke Mash Potatoes"".
Read More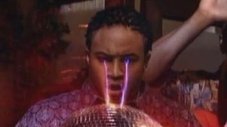 When Eddie gets psychic powers,he brags about it which makes him popular&making Raven mad at him.
Meanwhile,Cory gets hooked into this Crime Disco movie,""Undercover Disco Divas""
Read More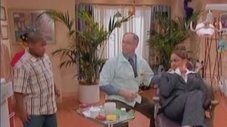 Cory is scared to go to the dentist when Raven has a vision of him needing a filling.
Meanwhile,Victor,Chelsea&Eddie come up with ideas for a commercial for The Chill Grill.
Read More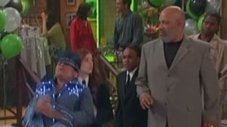 When a millionare visits the Chill Grill, everyone wants to impress him. Victor with his Chill and Grill Machine, Cory with his stain removing formula, and Raven with her fashion designs.
Meanwhile,Raven tries to avoid Eddie`s Annoying Neighbor Stanley-who's crushing her.
Read More