Episodes
5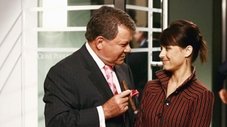 New partner Jeffrey Coho takes on his first case at the Boston firm involving a murdered judge.
Alan finds Claire's attitude towards people somewhat harsh as they both defend a transvestite who was fired for using the ladies' room.
Meanwhile, Denny's blind date reveals his bigotry which comes back to haunt him.
Read More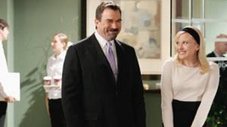 Alan shocks the firm when he decides to represent Ivan Tiggs, as he sues Shirley for creating an iron-clad pre-nup in his marriage to Missy.
Meanwhile, Jeffrey Coho continues his unethical practices, determined to discover the truth behind the murder of Judge Hooper, and Denny Crane comes to an agreement with Bethany.
Read More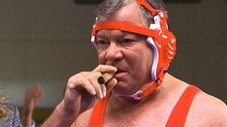 Alan and Shirley defend a homeless man, on trial for eating his dead friend to stay alive, while Alan's pleas to Denny for permission to sleep with Shirley result in a bizarre contest.
Meanwhile, Denny helps Bethany in her case again a ruthless HMO and Claire flirts with a key witness in the Judge Hooper murder trial.
Read More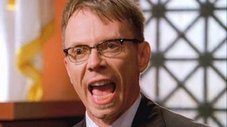 Alan Shore again defends Jerry Espenson, this time against an ex-employee who claims wrongful termination, but is taken aback when opposing council turns out to be Sally Heep.Meanwhile, the Judge Hooper trial begins with shocking revelations, forcing Jeffrey to rethink his strategy, and Denny's relationship with Bethany is tested.
Read More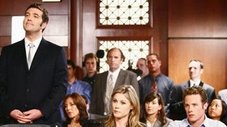 Jeffrey, Denise and Claire prepare for the verdict in the Judge Hooper murder trial by making one final accusation.
Meanwhile, Alan feels sexually inadequate when Sally refuses to stay after sex.
Read More