Episodes
3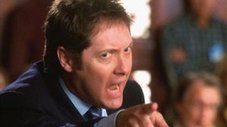 The Kelly Nolan trial continues, but Alan, Denny and Brad run fear the worst when Kelly's cold demeanor begins to turn off the jury. Meanwhile, Garrett and Sara are enlisted to help Denise in her divorce settlement and Malcolm convinces Tara to represent Johnny Damon, Edwin Starr's nephew, whose performance of War strikes a nerve at a nightclub.
Read More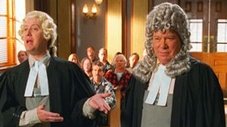 Denny takes Alan to Nimmo Bay, British Columbia, Canada, to help him get over his breakup with Tara. Catherine confesses to Bernard's murder. Sara and Garrett take extreme measures to help Denise challenge her husband's alimony demands in their divorce proceedings.
Read More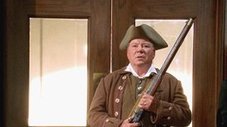 Denny's strong conservative values are put to the test when the firm represents a Democratic congressman who refused to keep a promise to his supporters. Alan tries to forget about Tara as he prepares to defend Catherine who is on trial for murder. Meanwhile, Sara is given a bizarre ultimatum.
Read More