Episodes
4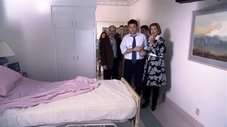 In the first season finale, George Sr. has a heart attack, and Maeby is jealous when George Michael likes another girl. Meanwhile, Lindsay decides to leave Tobias until a book he wrote a long time ago becomes a gay bestseller, and Buster and Annyong compete over women.
Read More
Michael and George Michael leave for Phoenix but go back to ensure the family misses them. Lindsay wants to have an open marriage, which causes Tobias to try to join the Blue Man Group under the impression that they are a support group for depressed men. Lucille signs Buster up for the Army after being goaded by a Michael Moore look-alike. Gob becomes president of the Bluth Company.
Read More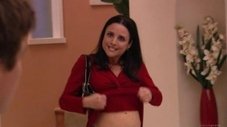 Michael tries to find out who's the father of Maggie's baby, or if it's just another of her lies; Gob tries to find out whether he was responsible for Buster's accident.
Read More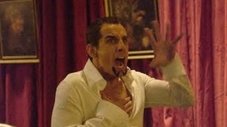 Gob and Buster team up for some magic tricks with the help of Buster's fake hand, but when Tony Wonder, a rival magician, starts to mentor them, somebody gets the finger. Meanwhile, Michael is forced to delegate some work when he's hospitalized and Lindsay teaches George Michael how to drive using the staircar.
Read More