Episodes
4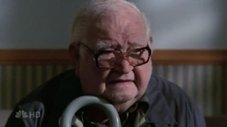 Kovac and Gates deal with a hopeless father whose son succumbs to heart failure; Pratt tries to resolve the tension between him and his brother; an Armenian man tries to be a good samaritan but ends up crashing near the ER; Abby sneaks in baby Joe when she worries his sickness may be worse than it seems; Also, Sam injures the instructor of a self-defense seminar.
Read More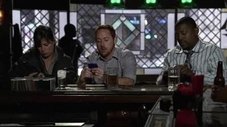 Season Premiere. Moretti's first day is challenging as the ER is inundated with casualties from the peace rally - including Neela. Dubenko faces a crisis in surgery. Abby, Pratt and Morris conspire about how to deal with a shared problem. A new intern arrives unexpectedly, and Gates is reassigned.
Read More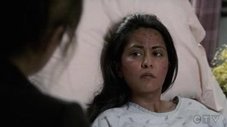 Moretti begins to make his presence felt, as he implements changes in the way patients are seen. The ER staff differ on how procedure when a patient comes in with a bullet in him needed as evidence. Neela finds herself the object of more attention that she wants, or needs. Abby had passport woes, and struggles with the changes being made. Pratt and Morris find themselves forced to defend their actions, Hope prepares for a new mission, and Gates finds himself labeled the reject in his new assignment.
Read More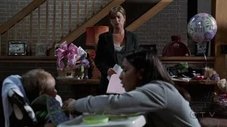 Two wounded police auxiliary officers present challenges in the ER. Neela settles in with Abby as she recovers, while Pratt and Bettina consider their relationship. Gates tries to get a patient on a drug trial, with Dubenko's help. And Morris is in a funk that not even a pretty woman can help.
Read More