Episodes
4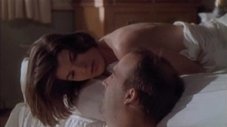 Hathaway treats a rape victim. Walt brings Benton's mother to the ER with a sprained ankle. Carter shows his annoyance toward Benton and his stand-offish attitude. Mark calls in sick to spend time with his wife, leaving Doug as a hectic acting chief. Div shows signs of snapping, overreacting at the smallest provocation. The ER gets a new desk clerk, 'Bob'.
Read More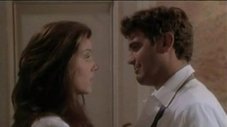 Carter and Benton treat a suicidal transvestite. Doug feels like a 'kept man' in his relationship with Linda Farrell. A patient entrusts Carol with the particulars in an accident. Cvetic continues to battle his demons, ending up wandering down the middle of a crowded street.
Read More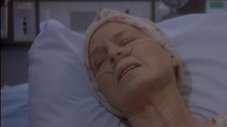 Morganstern invites Mark to join the staff as an attending physician. Mark treats an woman with breast cancer, who begs him to kill her. Deb "wows" Benton with her amazing presentation, leaving Carter in the rear again. Benton offends Haleh, who spends her day making his job extremely more difficult. The ER gets new crash carts, which are promptly stolen by cardiology.
Read More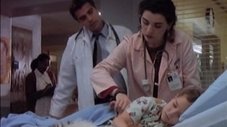 Carol worries about a Russian girl with AIDS who's brought in and then abandoned by her foster mother. Kayson asks Susan to be his Valentine. Deb accidentally consumes LSD-laced chocolates.
Read More