Episodes
6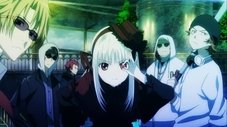 Ashinaka High School is known for its unique setting: the entire campus is built on an island. Yashiro Isana, aka Shiro, is having lunch with a cat on one of the school rooftops. After his lunch break, Shiro goes on an errand for his classmate Kukuri to prepare for their upcoming school festival, only to be chased by some intimidating-looking men.
Read More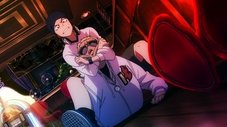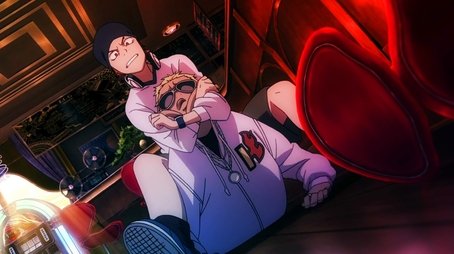 After an all-night chase, an exhausted Shiro, Kurou, and Neko decide to make a temporary truce to have breakfast. As they eat, Kurou gives Shiro more background about the seven Kings and the Clans they lead. Kurou then adds that Shiro is suspected of murdering one of HOMRA's Clansman, which Shiro strongly denies doing.
Read More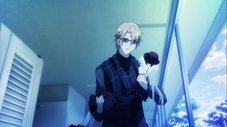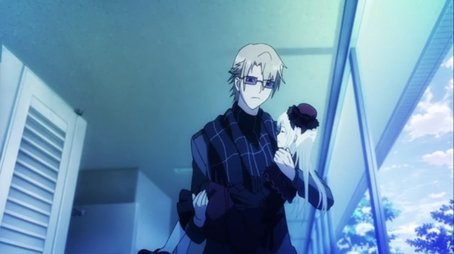 The Blue King, Reishi, accepts a proposal from Shiro to carry out an air mission to restrain the Silver King, Adolf K. Weismann. However, the mission is abruptly interrupted when the Silver King's airship self-destructs. The following day, Reishi pays a visit to the Gold King, where he discovers the remains of the Silver King. In the meantime, an unknown force makes contact with the detained Mikoto.
Read More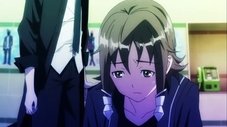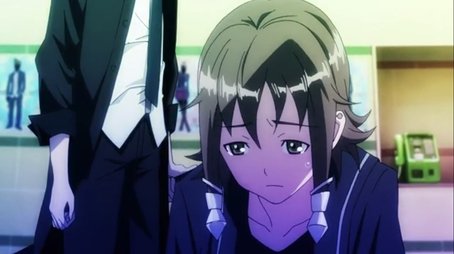 Tension builds overnight as HOMRA occupies the island of Ashinaka High School, prompting SCEPTER 4 to secure the bridge at the island's entrance. The following morning, a sudden explosion initiates a clash between the two forces. In the meantime, Shiro returns to the Red occupied island and reunites with Kukuri at the battle-ravaged school building.
Read More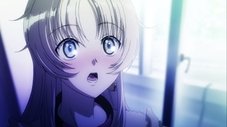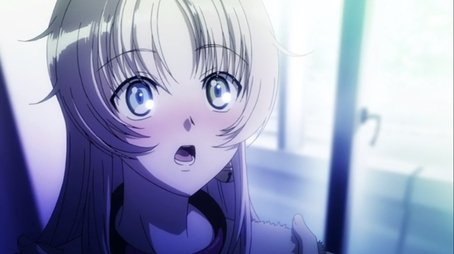 The war between the Blue and Red clans intensifies as Mikoto and Reishi finally face off. With his memory restored, Shiro introduces himself to Kurou and Neko as Adolf K. Weissmann, the Silver King.
Read More