Overview
Media
Fandom
Share
Episodes
4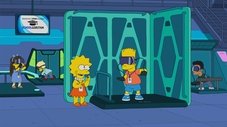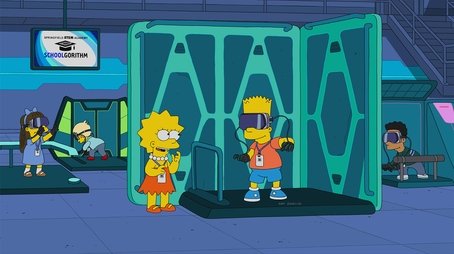 Marge recruits Chrissy Teigen and John Legend for an education-based proposal.
Read More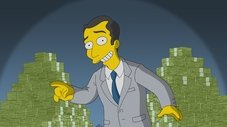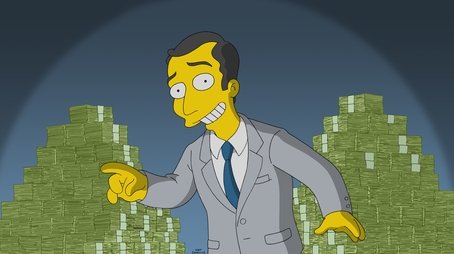 Lisa decides to do an essay on Professor Frink just as the scientist invents a new cryptocurrency. When this makes him the richest man in Springfield, Mr. Burns sees red and he starts plotting against Frink in order to restore his former status, while Frink learns who his real friends are.
Read More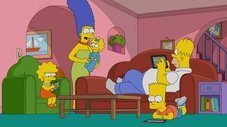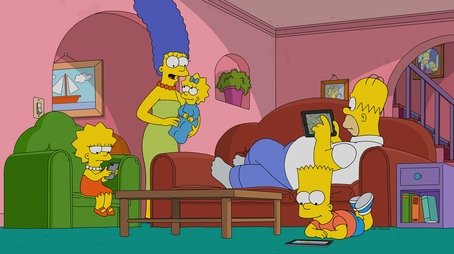 When Marge implements a screen time limit for the family, she realizes that she is the one addicted.
Read More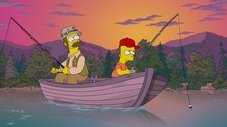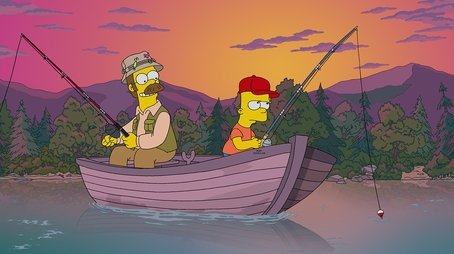 Bart bonds with Ned Flanders, which leaves Homer jealous, so he retaliates by mentoring Nelson Muntz; a heroic act by Homer makes Bart look up to him again.
Read More