Episodes
4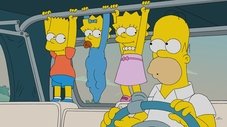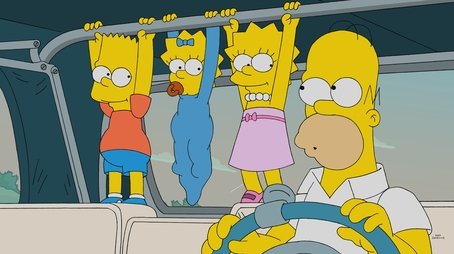 Comic Book Guy sues Homer for joyriding in his car. Meanwhile, Guillermo del Toro saves Mr. Burns from his troubles with the law.
Read More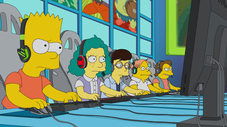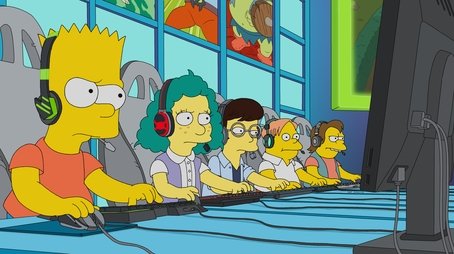 As Bart begins to excel in video game competitions, Homer discovers a passion for coaching him; Lisa attempts to bring Homer back to reality, but the plan causes chaos.
Read More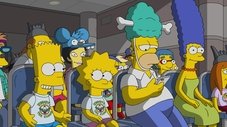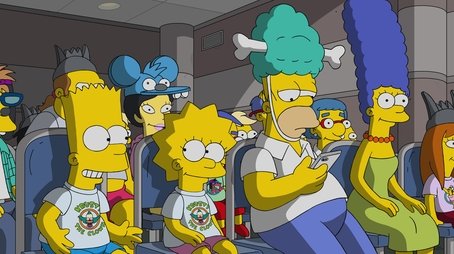 Krusty releases an all-female reboot of "Itchy and Scratchy," so Bart and his crew of all-male friends decide to boycott the show. After Bart's friends turn on him for laughing at the reboot, Bart joins a woke group of sixth-grade girls who commit crimes against patriarchy.
Read More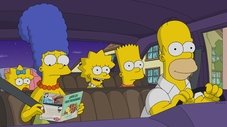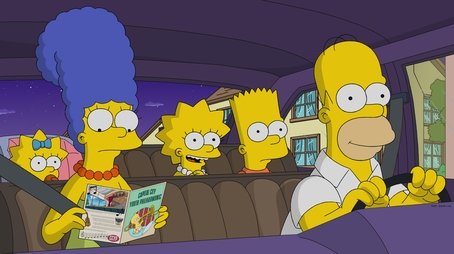 Homer works extra shifts at the plant so Lisa can play in the Capitol City Philharmonic.
Read More